Content Marketing Should Feel Easy
You need a steady stream of well-written content to engage your audience, fill your social channels, and drive long-term organic traffic.
So why is it so hard to find reliable, trusted partners to support your content marketing strategy?
We deliver scalable, long-form content that makes it easy and pain-free to achieve your digital marketing goals.
The content marketing landscape is growing more and more competitive each day. Breaking through the noise to reach your target customers requires higher quality content than ever before—and lots of it.
Keeping up with this demand isn't easy. If you're like most of the marketing leaders we work with, content is only one of the many priorities you're being asked to juggle. Internal teams may be spread too thin to support you, and external vendors often require more hands-on management than you can provide.

Top Quality Content
Our quality standards are so high we're often called on to fix the mistakes made by other content agencies.

Vetted & Trained Talent
We work with the best native English language talent so we can deliver the best content to you.

Hands-Free Production
Our streamlined, high-touch production processes work the way you do, taking the burden off you and your team.
Reach out now to test drive our content creation services with a free test article: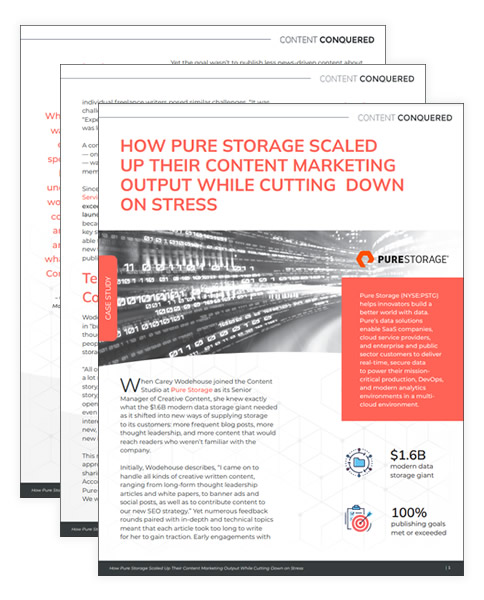 HOW PURE STORAGE SCALED UP THEIR CONTENT MARKETING OUTPUT WHILE CUTTING DOWN ON STRESS
"Working with Content Conquered is like having a cheat code to content. Being able to work with a company that can manage the process, understand how it works, that can speak content, and then delivers really high-quality content that gets noticed in your company and drives search results has made a major difference for the Content Studio at Pure Storage."
– Carey Wodehouse, Senior
Manager of Creative Content
We proudly support digital marketing leaders worldwide.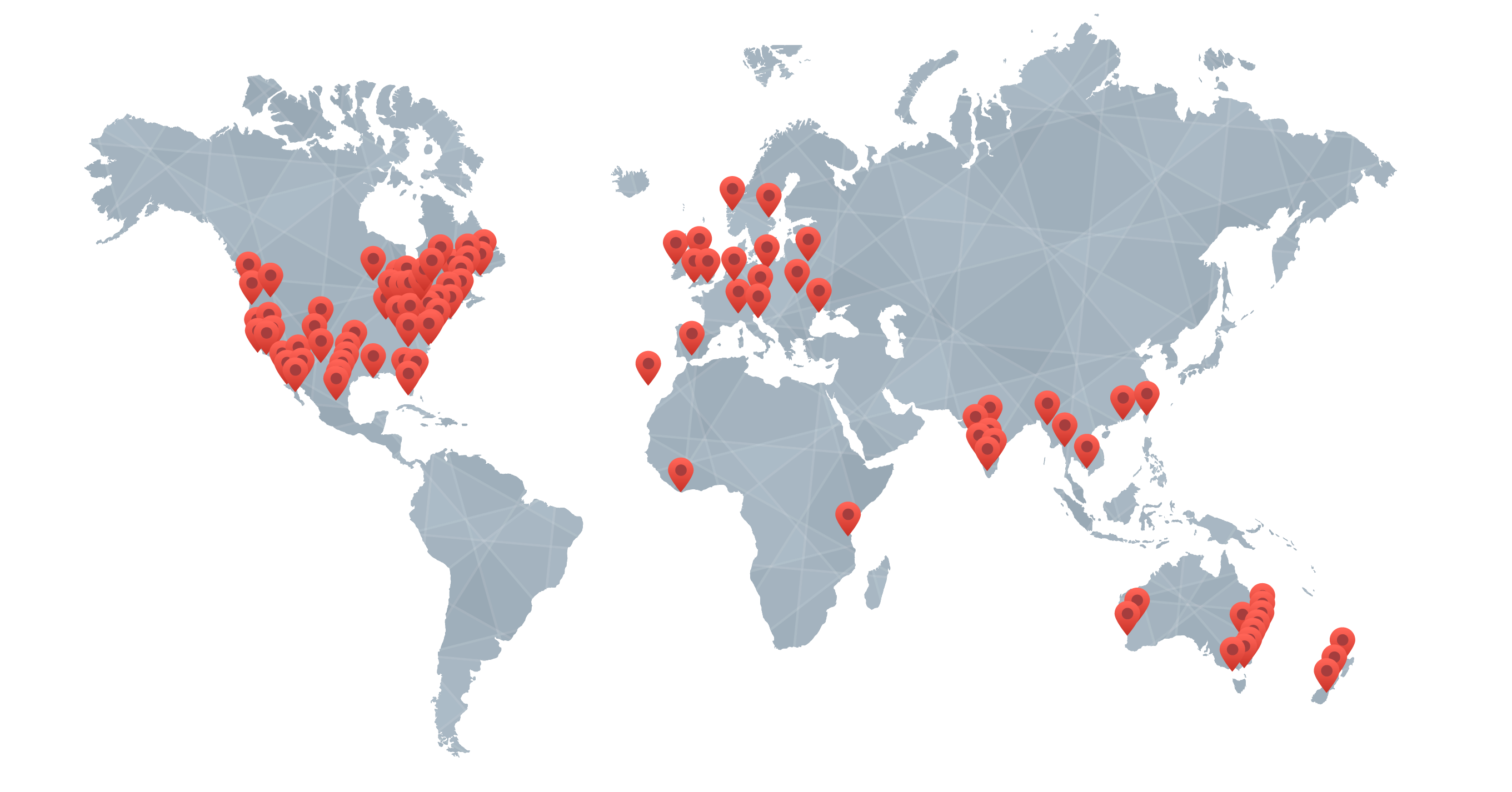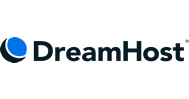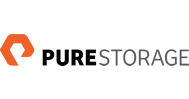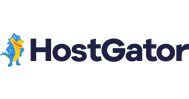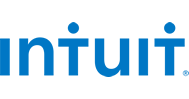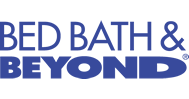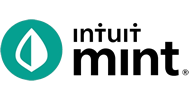 WHAT OUR CUSTOMERS SAY ABOUT US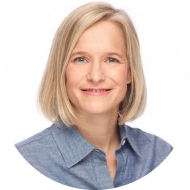 "Sarah did a fantastic job of helping us bring our content platform to life across many different content vehicles: collateral, blog posts, PR, videos, and speaking engagements, among others. She was an excellent thought partner, and brought structure to our content efforts by setting up tools, processes, and guardrail documents to help our team work efficiently and engage our broader contributors effectively."
~McKenna Michel
Travel Research Advisors, LLC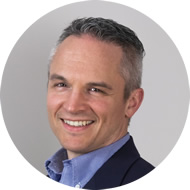 "Sarah immediately brought life to the world of content for my company. I was extremely impressed with her ability to quickly and accurately identify the 'quick hits' that we could implement in a very short timespan. Building on those actions, Sarah helped to define a comprehensive content plan to start my company on a long term path for success in this space."
~Don Chamberlin
Viewpointe
"Thank you, Sarah. Your article writing service has been perfect for me. It's easy to see that each one of the many articles you've sent me has been well researched and written carefully. I really appreciate the quality you put into your work and your timeliness. I would have never been able to get all these articles written without you."
~Lisa Parmley
Inline SEO
"Our internet business was greatly bolstered when we began hiring Sarah to write articles for us. Her articles are always delivered in a timely fashion. She is creative with the subject matter and does not need help coming up with topics for each article. Her grammar is without flaw. It has gotten to the point where there is little value in proofreading anything she sends us — doing so usually pans out to be a waste of time. Her high quality work has freed up countless hours of time that can be spent doing better things than proofreading."
~Michael, Warren and Cory
WM Media Corp.
Our team of talented creatives includes specialists in both B2C and B2B content marketing.
Transportation & Logistics
Want to learn more?
We'd love to hear about your latest content project: