B2B Content Marketing, Simplified

Business websites with a blog tend to have 434% more indexed pages than those without a blog. (Tech Client)

Content marketing gets three times more leads than paid search advertising. (Content Marketing Institute)

47% of buyers viewed 3-5 pieces of content before engaging with a sales rep. (Demand Gen)
END B2B CONTENT HEADACHES
Whether you're new to content marketing or you're looking for a team that can support the scalable content needs of an enterprise organization, Content Conquered has you covered.
Over the past 12+ years, we've honed our B2B content marketing chops, partnering with top digital marketing agencies and working on campaigns for industry leaders like Salesforce.
Simply put?
We know what it takes to make business content work.
Are you a marketing agency? Discover our white label content marketing solutions:
Successful content isn't about pretty words or nice graphics. It's about ROI. KPIs. Metrics that move the needle for your company. Performance drives our content marketing process from start to finish.
01. STRATEGY
Our corporate content playbooks take SEO keywords, competitor content and your industry's landscape into account.
02. AUDIT
Lackluster content performance? Our content audit process finds out what's happening – and what needs to change.
03. EXECUTE
12+ years. Millions of words written. We leverage our creative expertise to deliver content that works for your business.
04. PROMOTE
Get the right message in front of the right people, at the right time by planning for promotion from the start.
Work with Content Conquered on an a la carte basis or take advantage of discounted campaign or funnel package rates. You choose the engagement that best meets your needs.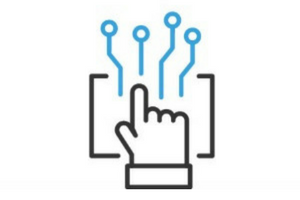 COMPLETE CAMPAIGNS
Turn Content Conquered into your in-house marketing agency with a package tailored to your needs.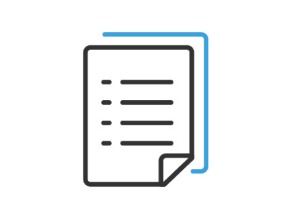 A LA CARTE
The content you need, when you need it. Simple and easy engagements to support your campaigns and marketing initiatives.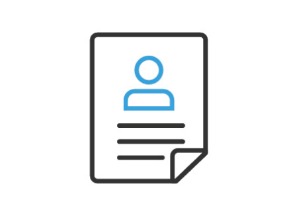 FUNNEL PACKS
A la carte content assets with all the back-end bells and whistles needed to fill out and launch your marketing funnel.
We're proud to help B2B companies meet their business goals. Don't see your industry listed below? Reach out to see if we can help.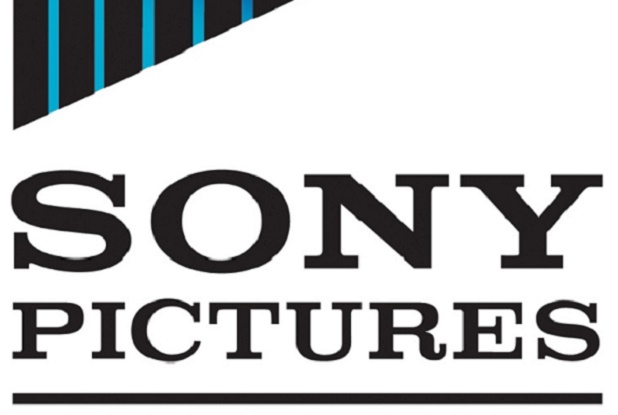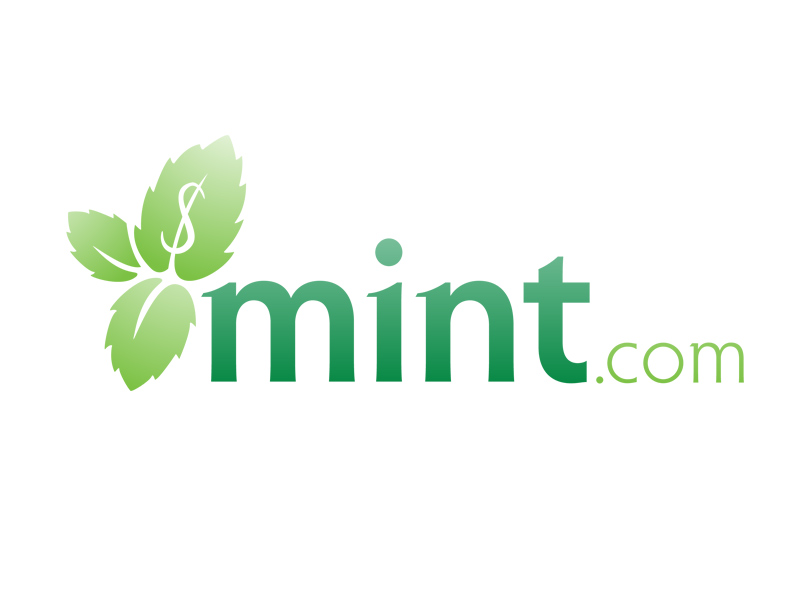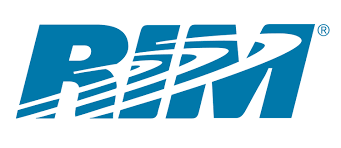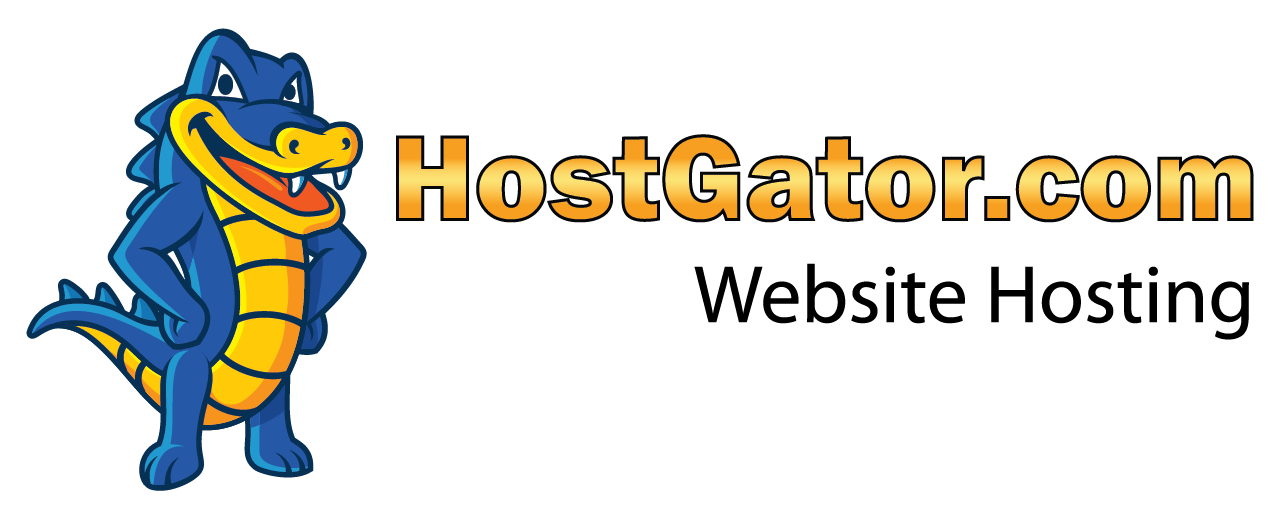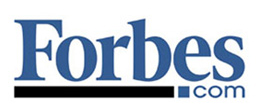 What our customers say about us
Sarah did a fantastic job of helping us bring our content platform to life across many different content vehicles: collateral, blog posts, PR, videos, and speaking engagements, among others. She was an excellent thought partner, and brought structure to our content efforts by setting up tools, processes, and guardrail documents to help our team work efficiently and engage our broader contributors effectively.
McKenna Michel
Travel Research Advisors, LLC
Sarah immediately brought life to the world of content for my company. I was extremely impressed with her ability to quickly and accurately identify the 'quick hits' that we could implement in a very short timespan. Building on those actions, Sarah helped to define a comprehensive content plan to start my company on a long term path for success in this space.
Don Chamberlin
Viewpointe
Thank you, Sarah. Your article writing service has been perfect for me. It's easy to see that each one of the many articles you've sent me has been well researched and written carefully. I really appreciate the quality you put into your work and your timeliness. I would have never been able to get all these articles written without you.
Our internet business was greatly bolstered when we began hiring Sarah to write articles for us. Her articles are always delivered in a timely fashion. She is creative with the subject matter and does not need help coming up with topics for each article. Her grammar is without flaw. It has gotten to the point where there is little value in proofreading anything she sends us — doing so usually pans out to be a waste of time. Her high quality work has freed up countless hours of time that can be spent doing better things than proofreading.
Michael, Warren and Cory
WM Media Corp.
Sarah has been assisting me to launch my freelance writing business. She has been the consummate professional at all stages of the process, and brings a great sense of humor to her work. As a novice new writer, Sarah has been patient and helpful to me as she guides me through the challenging, frustrating, and often fun process of starting a new business.
James Kirchner
Jim Kirchner Communications, LLC
You're a skilled freelancer. You're at the top of your game, and you know you could do a great job for any prospective client. But they don't know who you are. They don't know the caliber of your work and, in fact, yours is just one of many proposals they've received...