MARKETING CONTENT MADE EASY
Grow traffic, leads and sales through expert creative solutions

Business websites with a blog tend to have 434% more indexed pages than those without a blog. (Tech Client)

Content marketing gets three times more leads than paid search advertising. (Content Marketing Institute)

47% of buyers viewed 3-5 pieces of content before engaging with a sales rep. (Demand Gen)
Hands-free content creation. Whether you're new to content marketing or you're looking for a team that can handle the scalable content needs of an enterprise organization, Content Conquered has you covered.
With more than 10 years in business and 10 million words published online, we know what it takes to make content work.
We've built a team of trusted writers, editors, designers and videographers, and we've invested in them. Content Conquered is the only team to require mandatory training on content marketing best practices – and the results speak for themselves. Let us show you the difference top content talent can make to your business's bottom line.
Are you a marketing agency? Discover our white label content creation solutions:
01. DEDICATED TALENT
Creative talent matched to your needs and dedicated to your account. No more manual searching freelancer databases.
02. HANDS-FREE CONTENT
We pitch topics for your approval. Match you with writers and editors. Oversee creative work until your final approval.
03. CREATIVE EXPERTISE
10 years. More than 10 million words. We leverage our creative expertise to deliver content that works for your business.
04. BUDGET-MINDED RATES
Forget $1 per word. Our worldwide talent and low overhead make us as much as 80% cheaper than competitors.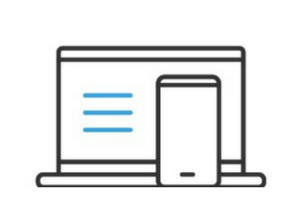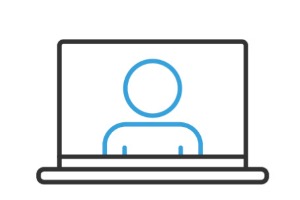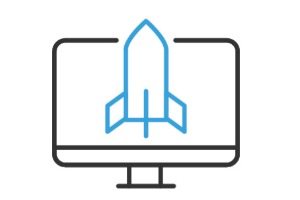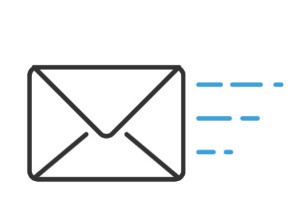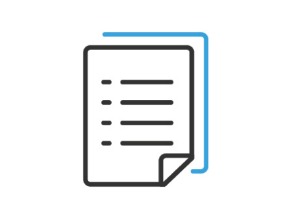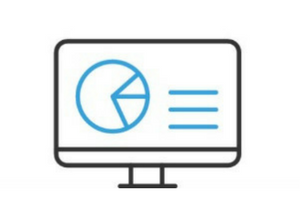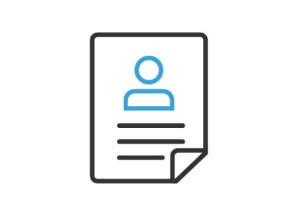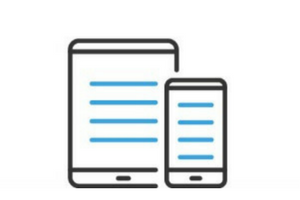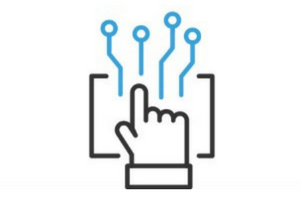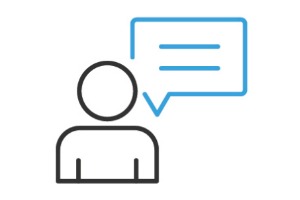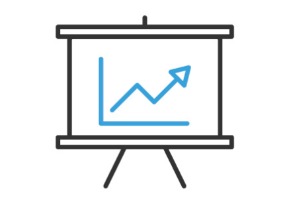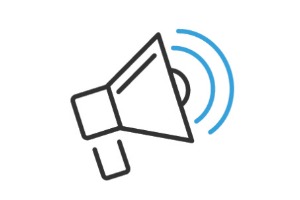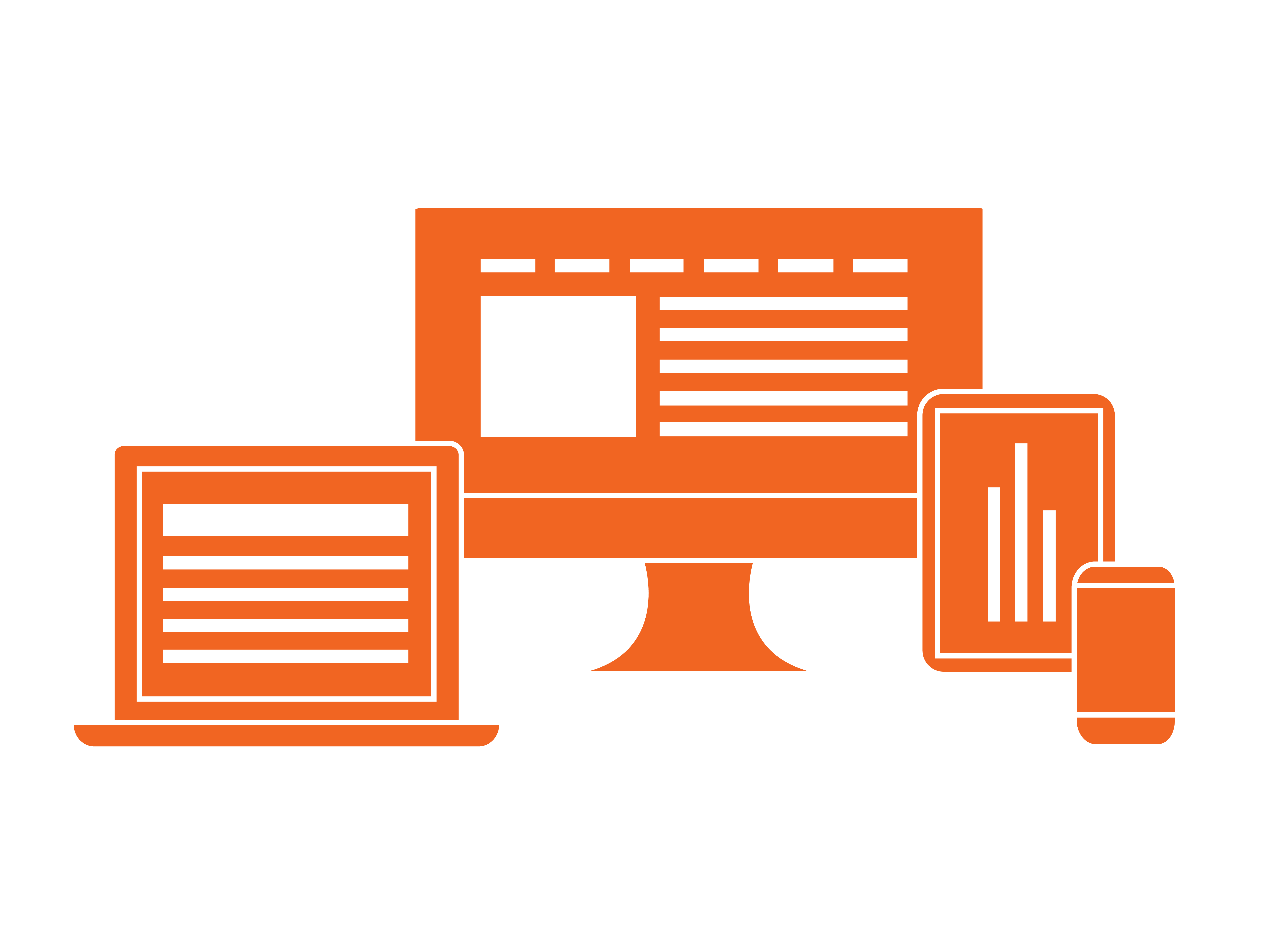 Chat with the Content Conquered team on a quick no-pressure call to discover how we work.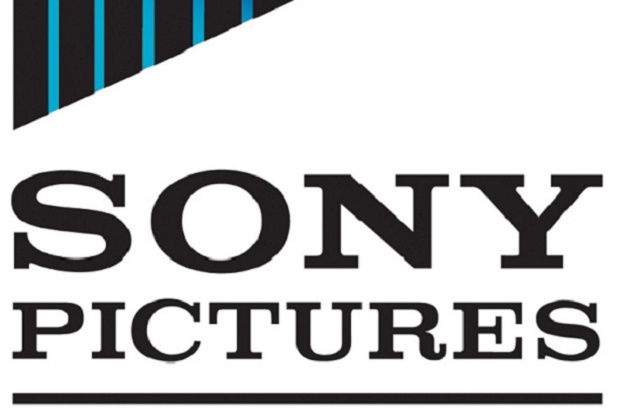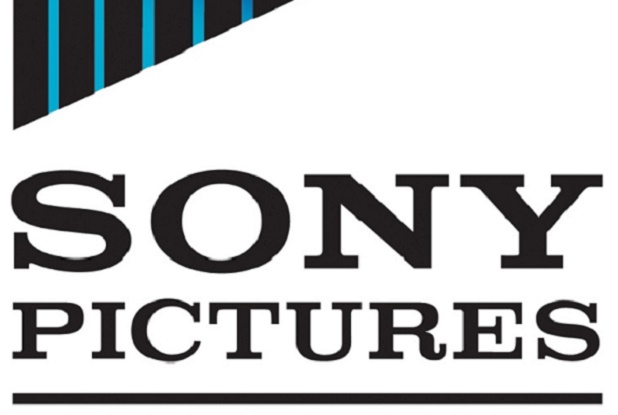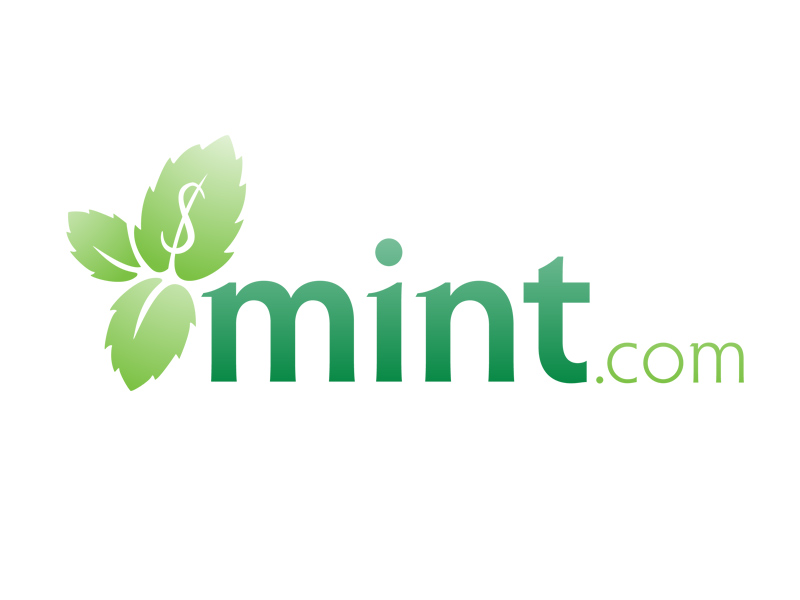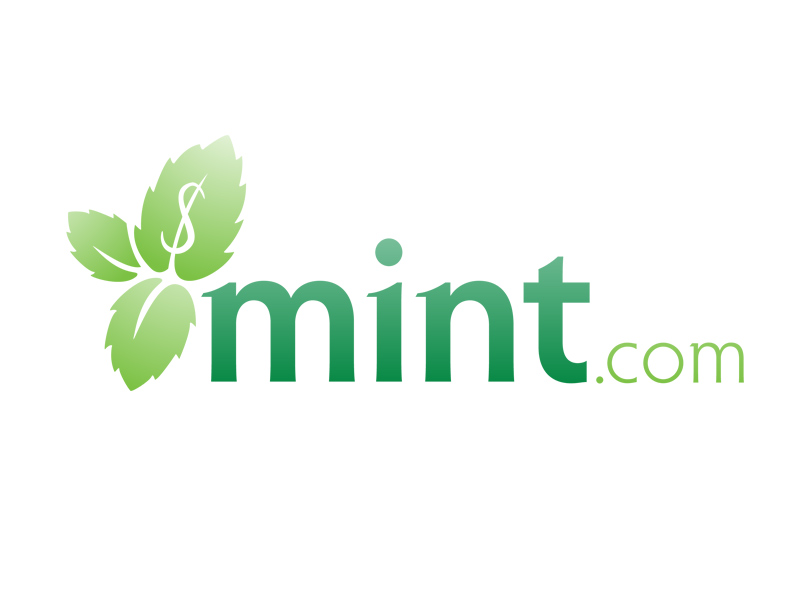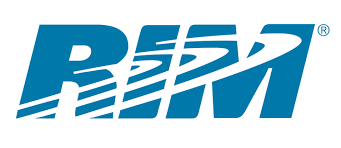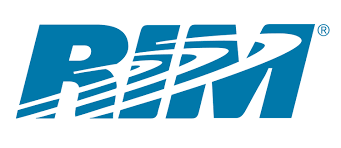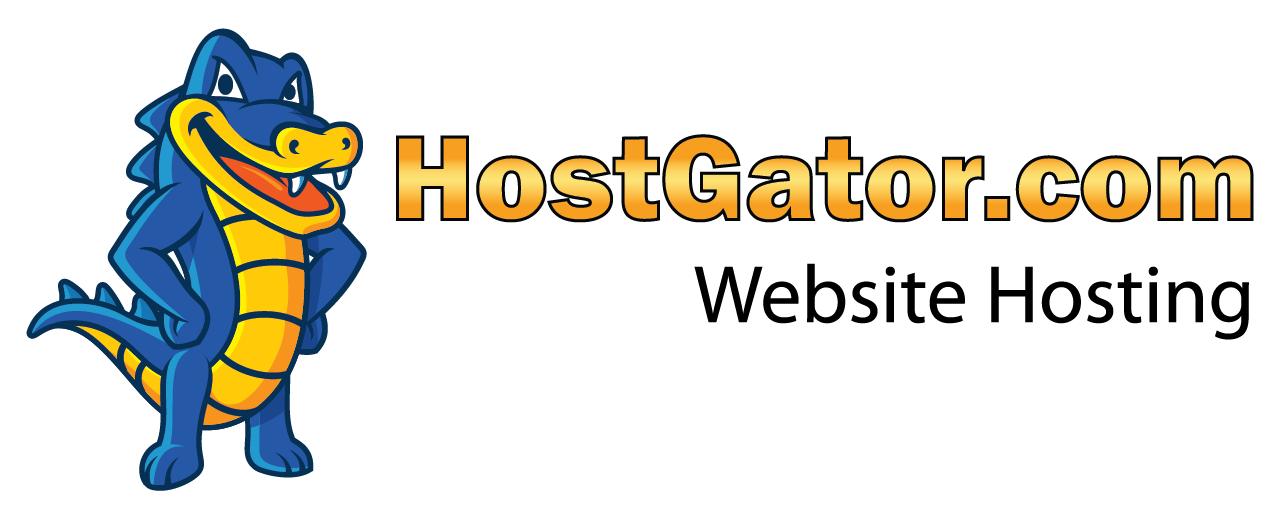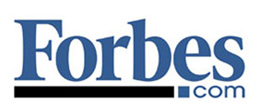 What our customers say about us
Thank you, Sarah. Your article writing service has been perfect for me. It's easy to see that each one of the many articles you've sent me has been well researched and written carefully. I really appreciate the quality you put into your work and your timeliness. I would have never been able to get all these articles written without you.
Our internet business was greatly bolstered when we began hiring Sarah to write articles for us. Her articles are always delivered in a timely fashion. She is creative with the subject matter and does not need help coming up with topics for each article. Her grammar is without flaw. It has gotten to the point where there is little value in proofreading anything she sends us — doing so usually pans out to be a waste of time. This makes her articles invaluable compared to internet marketing articles written by Indian guys we previously hired. No re-writes or intensive proofreading is necessary when dealing with a batch of articles written by Sarah! Her high quality work has freed up countless hours of time that can be spent doing better things than proofreading.
Michael, Warren and Cory
WM Media Corp.
Sarah has been assisting me to launch my freelance writing business. She has been the consummate professional at all stages of the process, and brings a great sense of humor to her work. As a novice new writer, Sarah has been patient and helpful to me as she guides me through the challenging, frustrating, and often fun process of starting a new business.
James Kirchner
Jim Kirchner Communications, LLC
Love them!!! Great work! This has been extremely helpful! Now I'm going to ask you to write a few for ME next 😉
Elisabeth K.
Richmond Web Marketing
You're a skilled freelancer. You're at the top of your game, and you know you could do a great job for any prospective client. But they don't know who you are. They don't know the caliber of your work and, in fact, yours is just one of many proposals they've received...