Why Work with Content Conquered?
Simply put, we know what it takes to make content work.
Our services have been purpose-built and refined over time to meet the long-form content production needs of the most exacting companies.

16+ years of content creation experience

215+ current and former campaigns

390+ sites host our content
Long-Form Content for All Marketing Priorities
Our clients rely on our services for all of the following types of long-form content:




Our Content Marketing Promise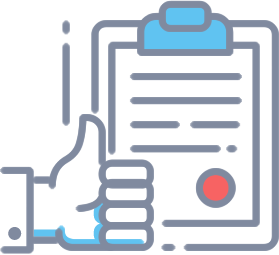 Top-Quality Content, Satisfaction Guaranteed
There's nothing worse than paying for content you have to rewrite on your own.
Compared to similar services, we deliver higher quality content—and we back up our content with unlimited revisions and a satisfaction guarantee. That means you don't pay for work that misses the mark.
The result? You'll save time sending feedback, making revisions, and going back and forth with your creative partner.
Take Control of Your Time & Budget
No more finding, vetting, hiring, and managing freelance writers on your own—or replacing flaky writers who ghost you.
Our Managed Content Service lets you seamlessly scale content production capacity up or down, while also freeing up your time (and your team's time) for higher priority work.
Even better, we don't lock you into restrictive contracts or require inflexible retainers. You only pay for the content you need to respond quickly to changing priorities and market conditions—and we know we have to earn your business every day.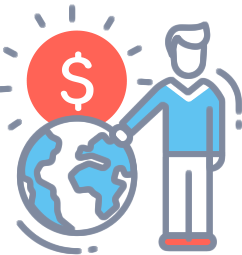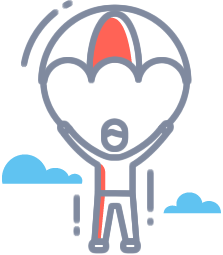 Greater Flexibility, Lower Risk
Partnering with Content Conquered is a more cost-effective alternative to hiring a full-service agency or building an in-house team.
Achieve your marketing goals more quickly by getting more content for your budget, and enjoy a higher overall return on the value of your content investment.
A Proven Process for Content Success
Great content doesn't happen by accident. We're able to regularly deliver top-quality content because of the 5-Step Production Process we've battle tested over the years.

Step #1: Strict Vetting & Training of Talent
Starting with top talent delivers better results.
Every Content Conquered writer and editor has passed multiple testing rounds and completed our in-house training on current SEO content writing best practices.

Step #2: In-Depth New Customer Onboarding
Every new customer goes through our in-depth onboarding process so that we can understand your company and content strategy inside and out.
This minimizes back and forth once production begins.

Step #3: Personalized Talent Matching
By hand-selecting the best writers and editors for your company, training them on your standards and expectations, and keeping them dedicated to your project, we reduce the time needed for revisions once you receive your content.

Step #4: Dedicated, Detail-Driven Management
Your dedicated Project Manager oversees the production process and keeps your production calendar up-to-date.
Never again wonder where your content is (or worry whether you'll have it on time).

Step #5: Exacting Quality Control Processes
Every piece of content we create is edited in-house against Content Conquered's 13 Quality Standards and receives plagiarism checks and unlimited revisions.
The result is content that's ready to go when you are.

See our process in action.
Reach out for help with your next content project: