Why Scalable Long-Form Content?
At Content Conquered, we're laser-focused on providing the highest-quality long-form content to motivated marketing teams. Here's why:

The Long-Term Value of Content
We believe that content offers the most enduring value and the strongest long-term ROI out of all the different marketing investments you can make.

The Impact on Other Marketing Channels
We believe that content marketing makes all other digital and traditional marketing channels better. We take a 'content-first' approach because we've seen how great content can make SEO, PPC, and everything in between more effective.

Better, Stronger Sales Processes
We believe that content marketing can play a powerful role in the sales process, shortening sales cycles, creating better, more educated buyers, nurturing long-term relationships, and minimizing customer churn.

The Importance of Thought Leadership
We believe that great content drives thought leadership, and that a lack of time or talent shouldn't be a barrier to capturing your expertise or communicating your authority.
We've spent the last 15 years building the systems and processes needed to help our customers achieve these and other benefits through content marketing, and we'd love to show you the difference a dedicated long-form content partner like Content Conquered can make.
Reach out now to see how Content Conquered's Managed Content Service can help you reach your business goals:
Boasting a diverse background of subject matter expertise, Content Conquered's writers and editors are all native US, UK, and Australian English speakers who have undergone multiple rounds of paid tests before joining our team.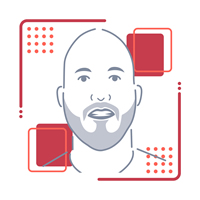 Nick M.
Business, Finance, Marketing, eCommerce & HR Writer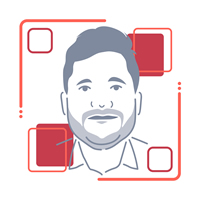 Ed K.
Business, Technology & Automotive Writer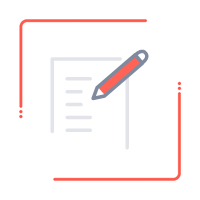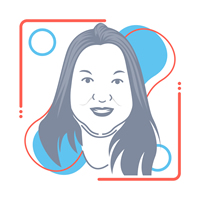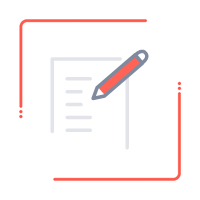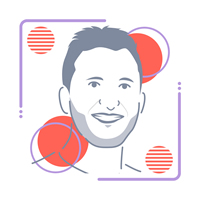 Phil N.
News, Travel, Sports & Business Writer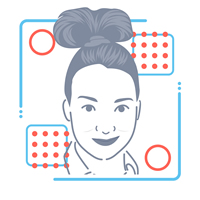 Natalie T.
Health, Nutrition & Wellness Writer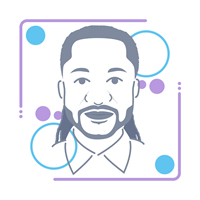 Jeffery M.
Engineering, Shipping & Logistics Writer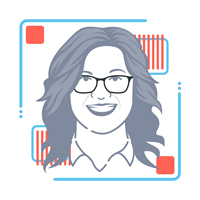 Sarah G.
Founder and Chief Strategist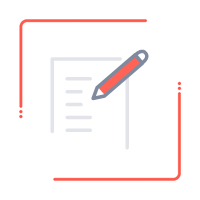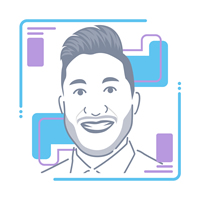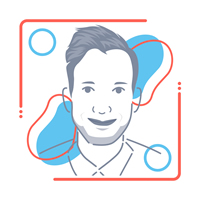 Will P.
Business, Marketing & Technology Writer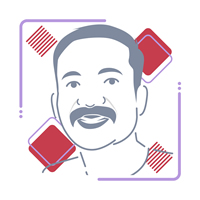 Anish D.
IT, Software & Technology Writer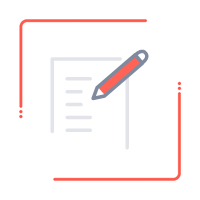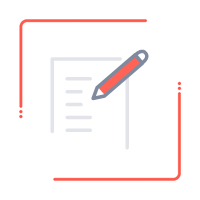 Lyne C.
IT, Software & Technology Writer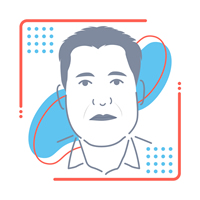 Liam S.
Insurance & Finance Writer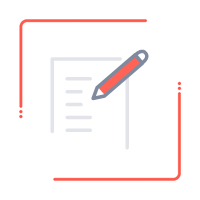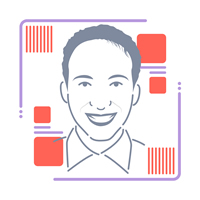 Phil G.
Business, Finance, Media, Arts & eCommerce Writer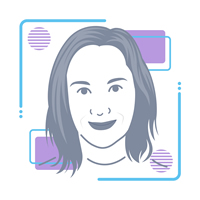 Charlotte J.
Marketing, Sales, CPG & eCommerce Writer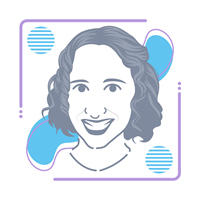 Tanya N.
SaaS, HR, DEI, Electronics & Education Writer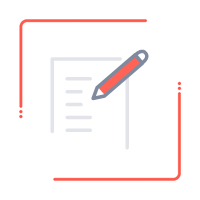 Jeff R.
Marketing Communications Assistant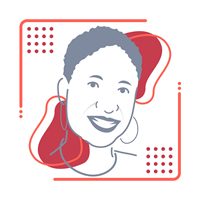 Deborah R.
IT, Software & Technology Writer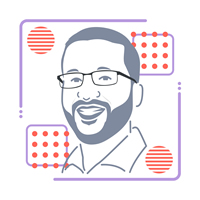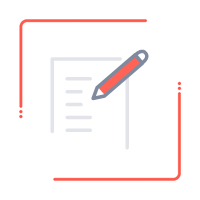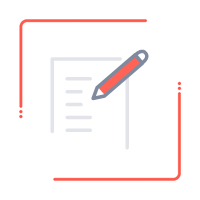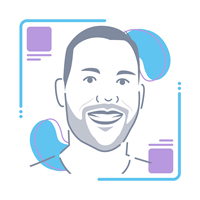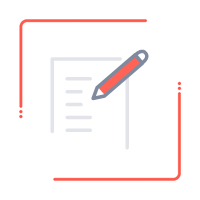 Lori C.
Health, Fitness, Nutrition & Wellness Writer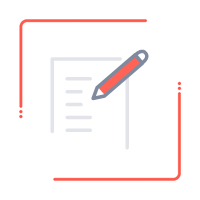 Alecsa S.
Health, Fitness, Nutrition & Wellness Writer