About Us
Today's Customers are Super Smart
Their spidey senses tell them when they're being sold to and, usually, they run in the other direction. So the question, of course, if you're in the business of selling something (and who isn't?) is how do you beat everyone at their own game?
For me, the answer always comes down to online content.
You have to use what you know and who you are to in order to get your consumers' attention (and eventually, their wallets). And you have to do it in a non-salesy, authentic, way that establishes you as the authority in your field.
So speaking of who I am and what I know
I'm Sarah Rickerd
and this is
Content Conquered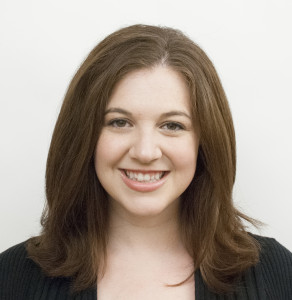 A few reasons you can trust your online exposure to my (and my team's) handy hands:
The Content Conquered team has published more than 10 million words online since 2007. We know what we're doing, and we know what works online.
I have 10 years of background experience in marketing, including working directly with online and offline brands, and agencies. Most recently I was the Director of Marketing for a software company, but previous companies I've worked with on digital marketing strategy (and will now namedrop) include Gist, Yast, Hostgator, Bluehost and others. In a nutshell, I have actual, real-world experience in helping business owners leverage content marketing as a (massive) growth tool.
I've been working as a freelance writer and freelance writing agency manager for the past 9 years. Content Conquered is currently made up of 16 writers, 2 editors, and 2 project managers – and all of us undergo continuous training to keep our knowledge of various subject areas up-to-date. Our internal systems and processes mean that you're guaranteed to have 2-3 sets of eyes reviewing every piece of content that we produce for your brand.
Our team uses proven techniques to engage readers; keeping them involved throughout the entire piece, weaving in calls-to-action, and ensuring maximum ROI for your content investment.
To find out more proof to our pudding, contact us today to learn more about what we do what we do, and how it could change everything for your business.